Projects & Profiles
Winners of the President's Engagement Prize have demonstrated extraordinary commitment to local, national, and global engagement.  In selecting winners, the President meticulously examines each project's potential impact as well as the strength of the applicant's commitment to engagement.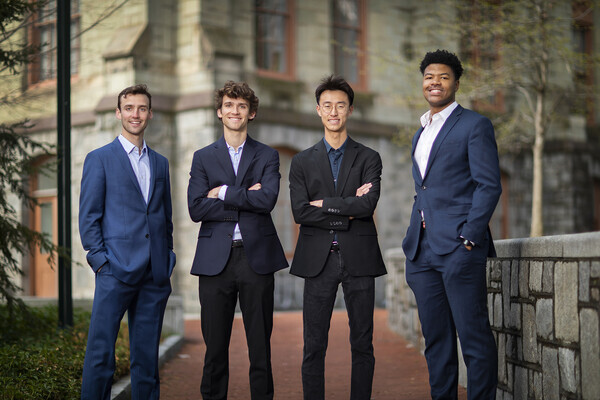 College Green Ventures aims to be a centralized hub for supporting student social entrepreneurs and creating more of them.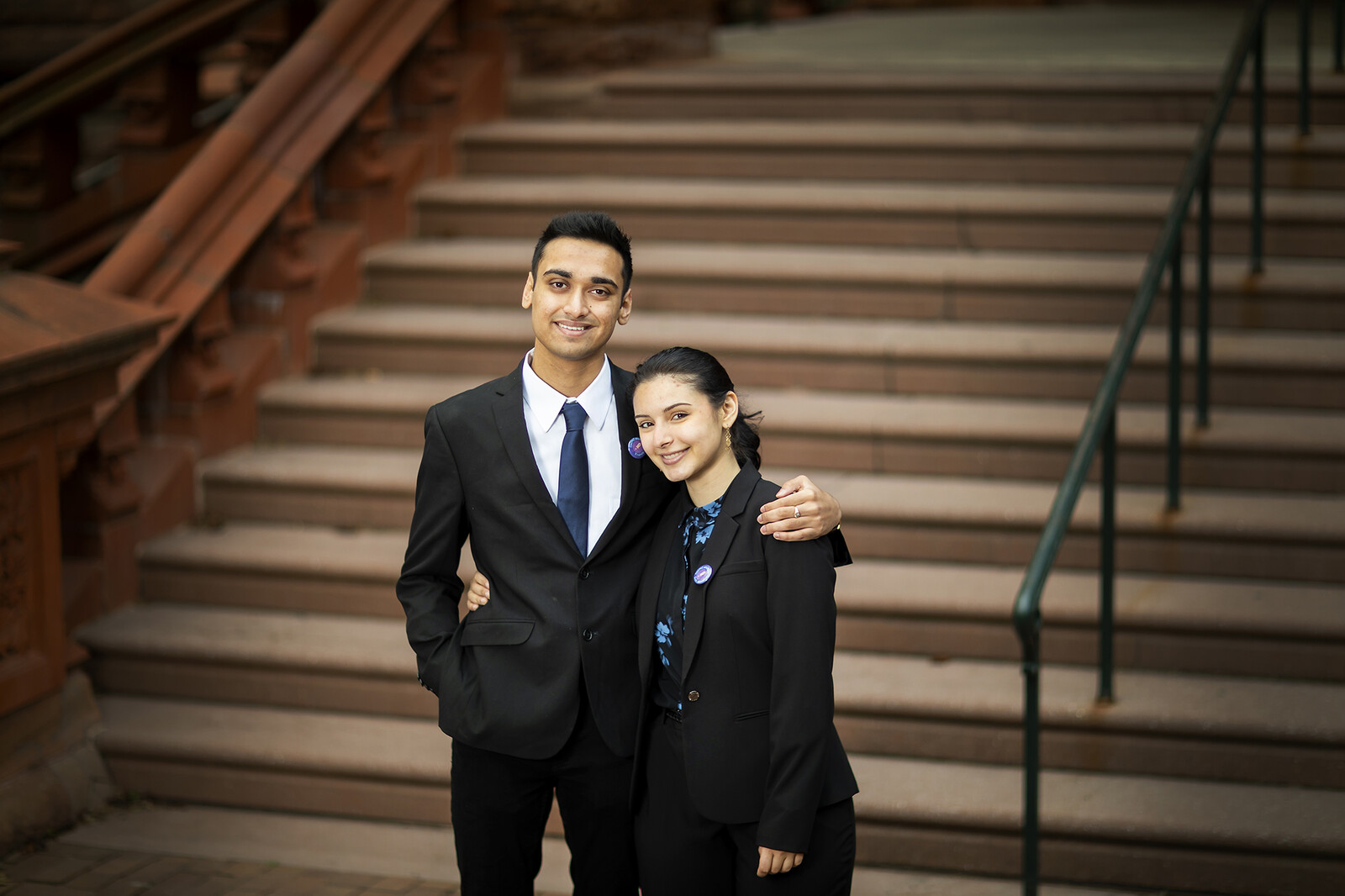 Cosmic Writers provides equitable opportunities for free creative writing education to K-12 students across the United States, available regardless of socioeconomic background.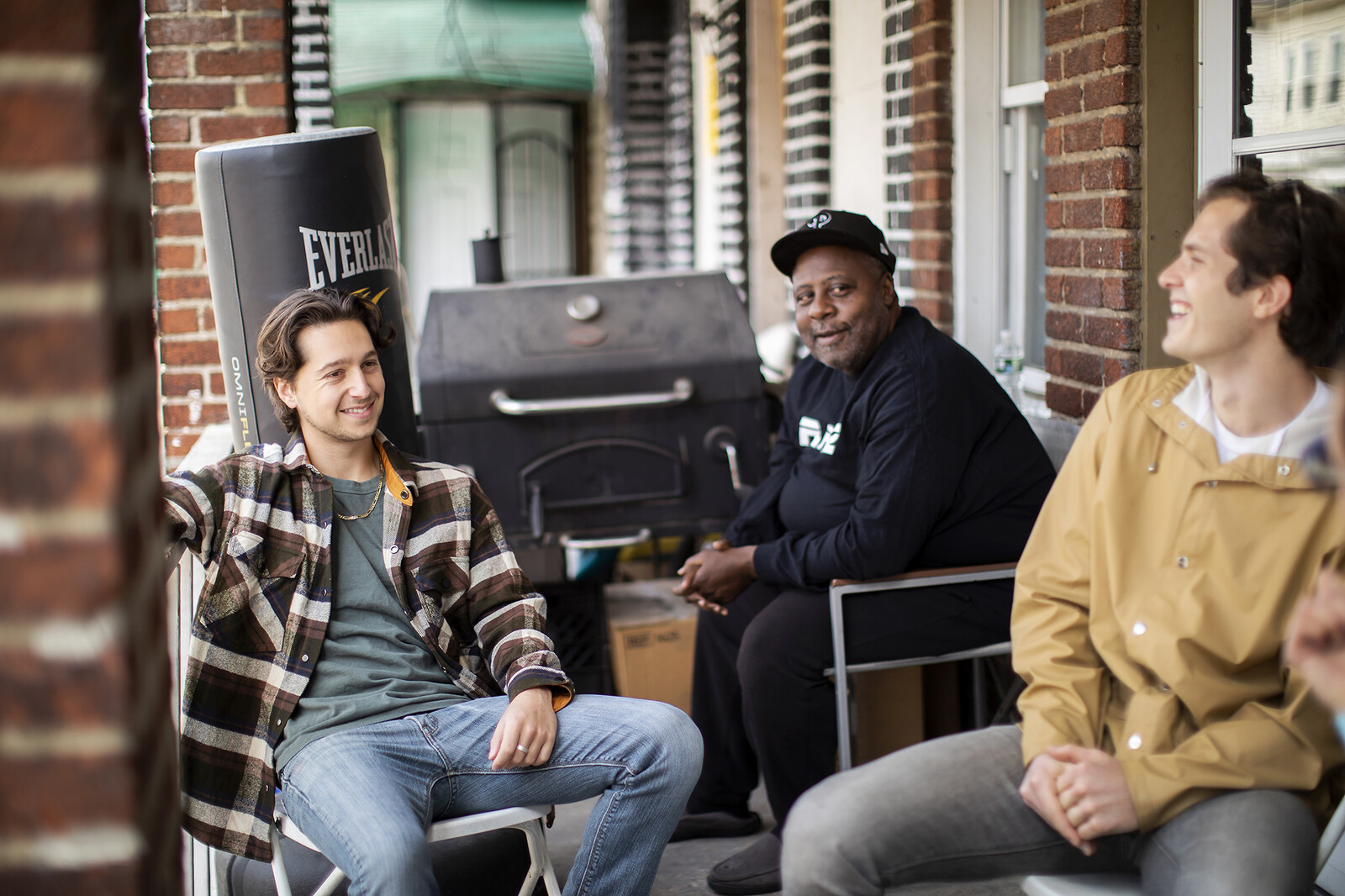 An inaugural recipient of the President's Sustainability Prize, a sub-category of the President's Engagement Prize, The Community Grocer is a Philadelphia-based nonprofit organization reimagining nutritional assistance to promote health equity and fight food insecurity.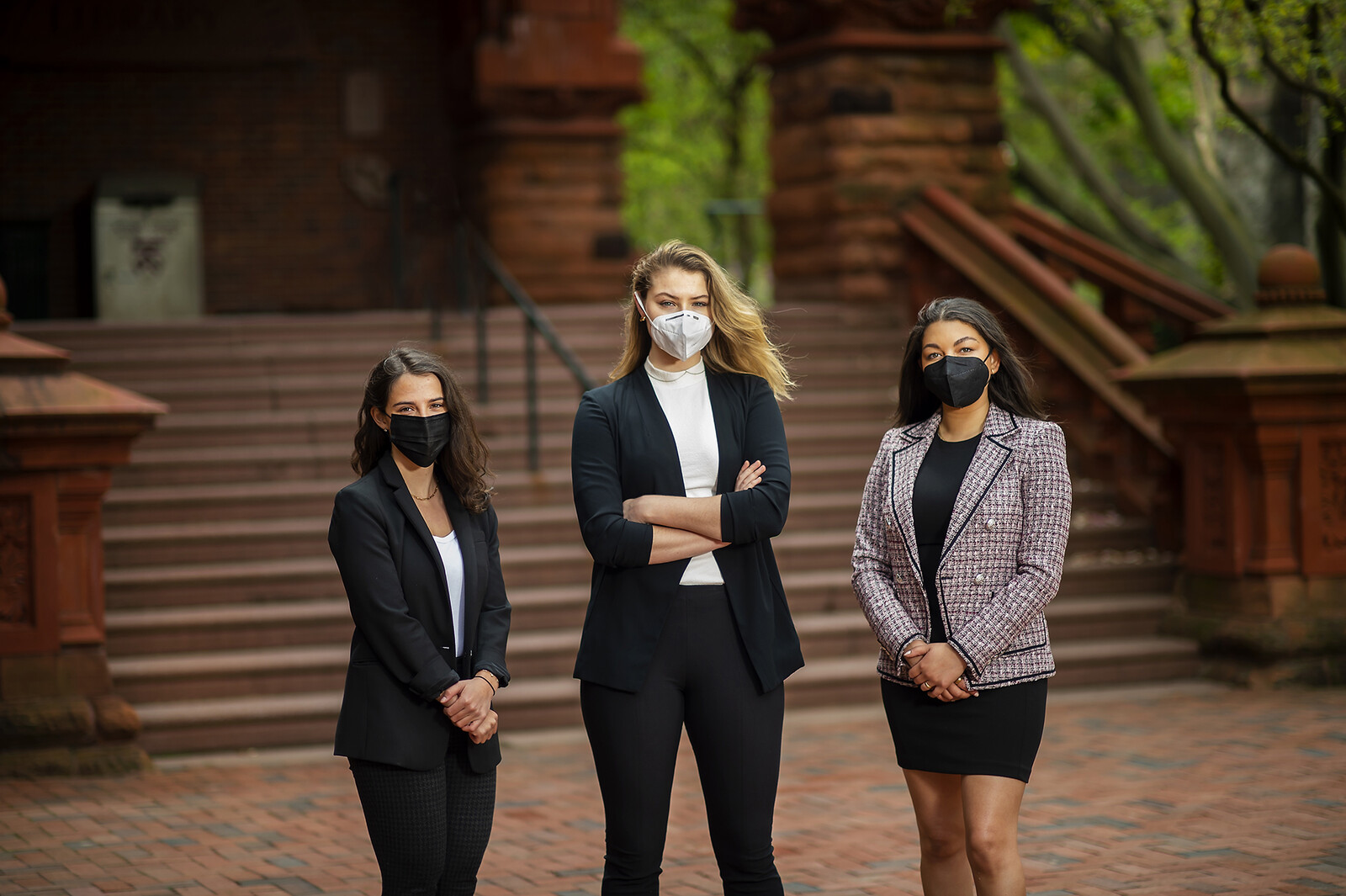 Project HOPE is addressing the lack of legal and reentry support to incarcerated Philadelphians by serving as the core of an expansive advocacy network.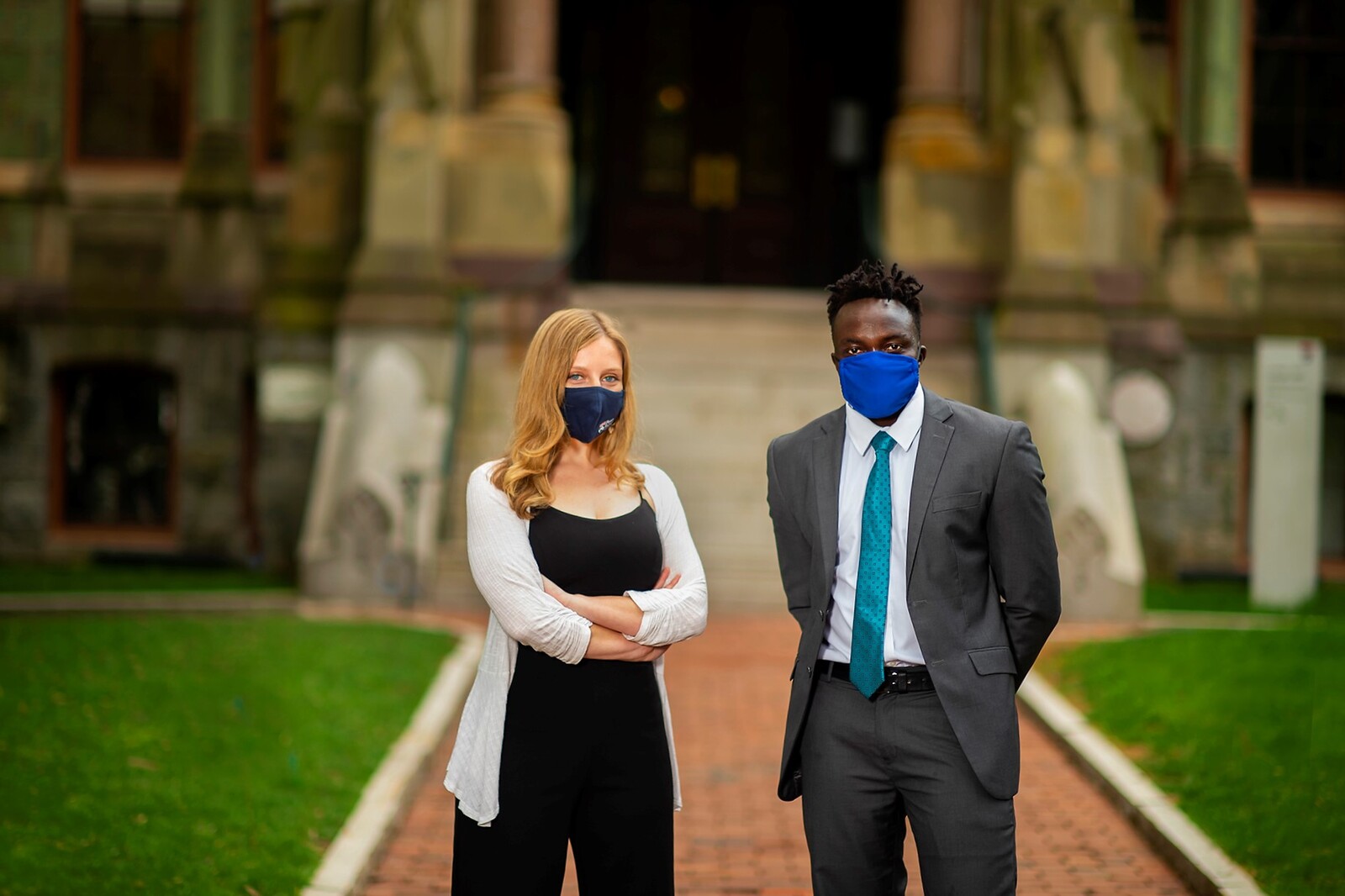 Maji is installing a solar-powered water tank for both household use and for irrigation in the Olua I settlement camp in Uganda, as well as offering hands-on agricultural training and first aid medical training to refugees.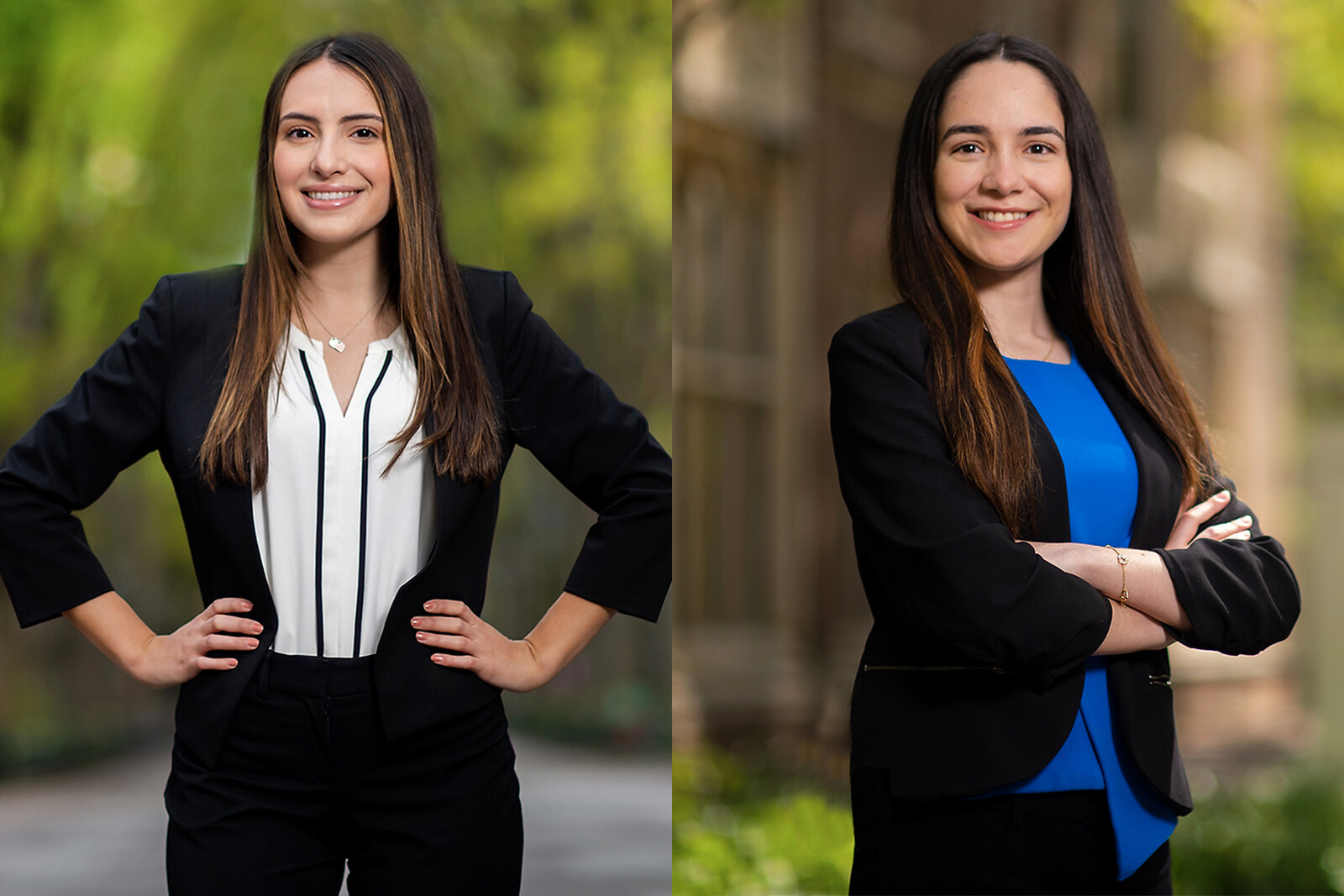 The Body Empowerment Project addresses eating disorder risk among Philadelphia high school students by implementing a validated body-positivity curriculum and an innovative near-peer mentorship model.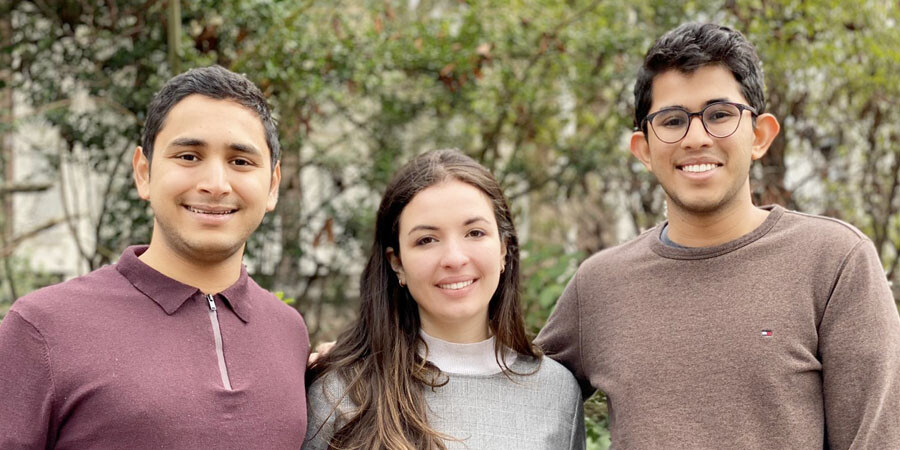 Aarogya, a social-enterprise nonprofit created by three President's Engagement Prize winners and graduating seniors, will bring affordable medicines to low-income people living in India.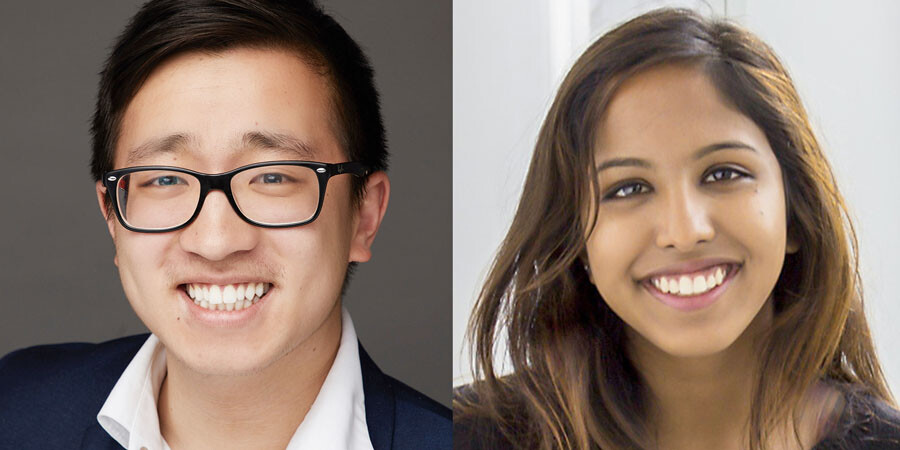 Using the President's Engagement Prize, seniors Philip Chen and Meera Menon will create a nonprofit to bring improv training to Philadelphia public schools.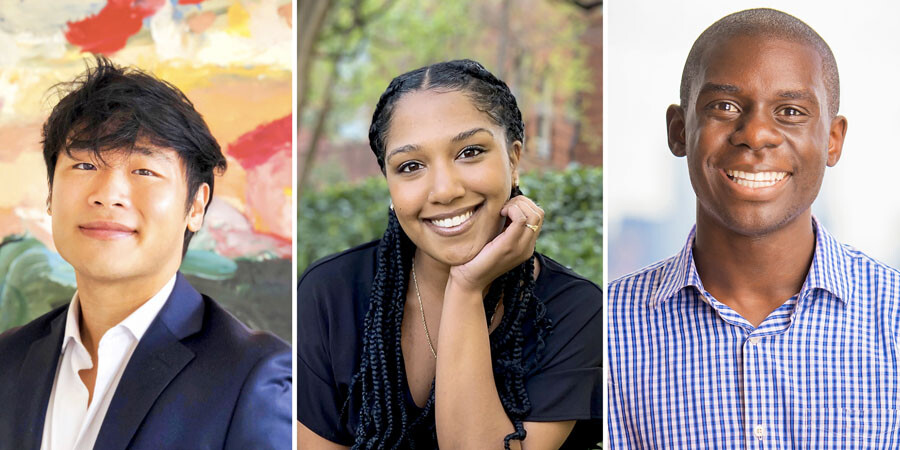 With the President's Engagement Prize, seniors Hyungtae Kim, Kwaku Owusu, and Mckayla Warwick will work to combat poverty in West Philadelphia through education, shared resources, and community collaboration.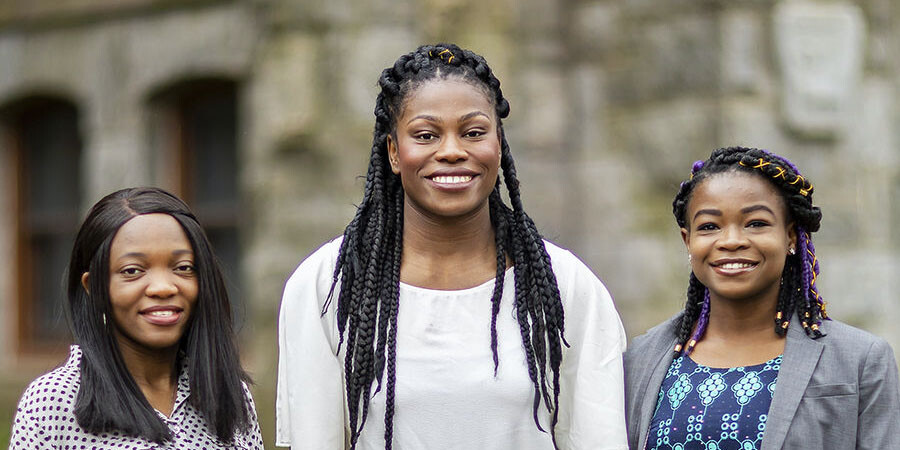 Princess Aghayere (C'19), Summer Kollie (C'19), Oladunni Alomaja (EAS'19)
Aghayere, Kollie, and Alomaja are using basketball as a tool to bridge the literacy gap between men and women and as a mechanism for youth to cope with the trauma and stress of daily life in post-conflict Liberia.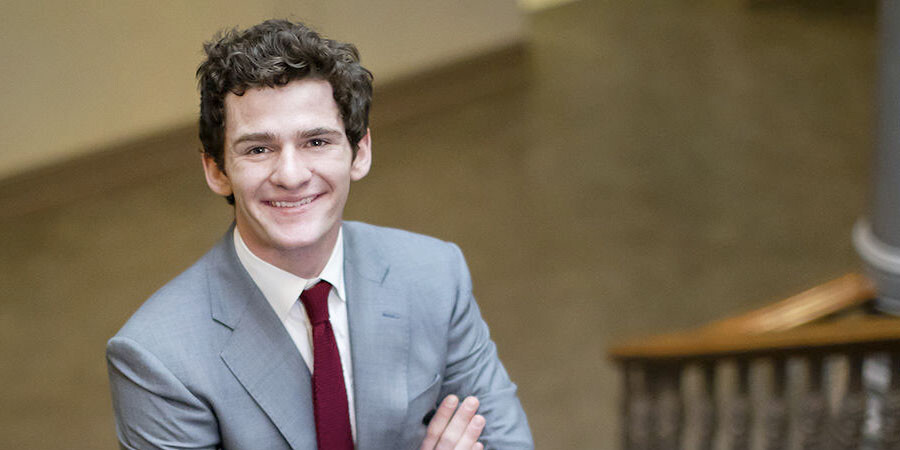 Brendan Taliaferro (C'19)
Taliaferro's project is addressing a dire need for safe and stable emergency housing for LGBTQ youth experiencing homelessness in Philadelphia by creating a host homes program.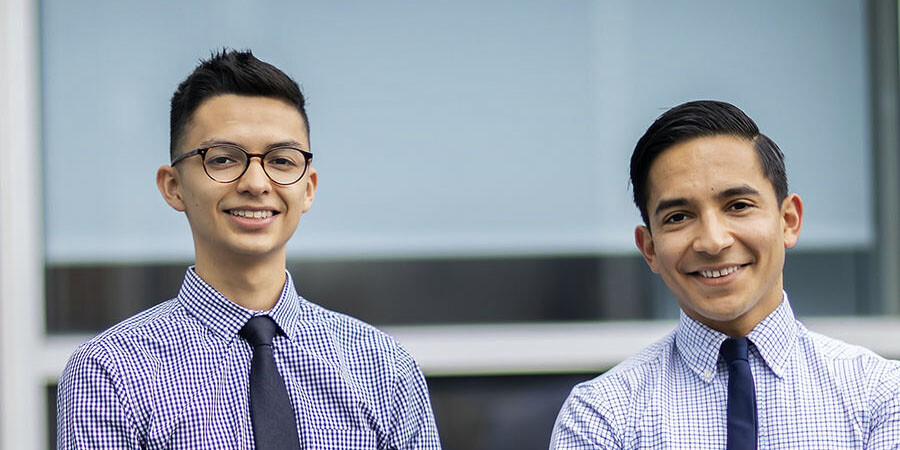 José Á. Maciel (Nu'19) and Antonio E. Renteria (Nu'19)
Maciel and Renteria are pioneering a community-based curriculum in the agricultural workplaces of Kennett Square, Pennsylvania.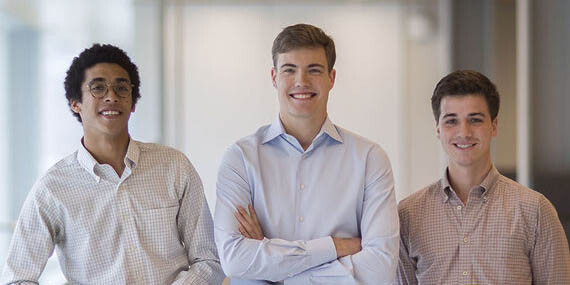 Griffin Amdur (W'18), James McPhail (C'18, W'18), and Andrew Witherspoon (W'18)
Amdur, McPhail, and Witherspoon are collecting gently used furniture from the elderly and giving those donations to vulnerable populations in the Chicago metropolitan area, including women and children facing domestic violence, recovering addicts and the formerly homeless.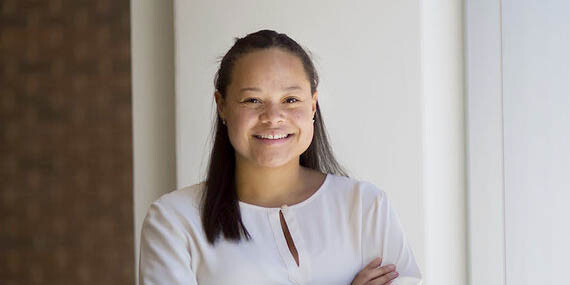 Alaina Hall (Nu'18)
Hall's nonprofit project is a nurse-led multi-interventional health-promotion effort that aims to address the global health problem of infectious disease in children. Working in partnership with the Nuestros Pequeños Hermanos orphanage in Miacatlán, Mexico, Hall will work to improve health education for children and their caregivers.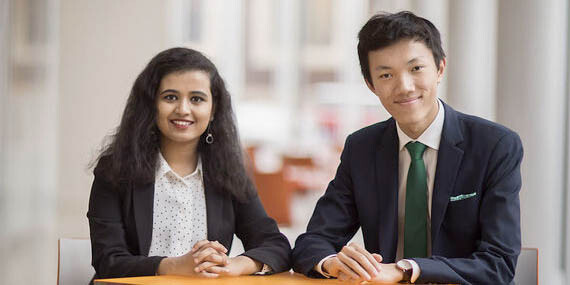 Peter Wang Hjemdahl (W'18) and Svanika Balasubramanian (W'18)
With the President's Engagement Prize, Wharton graduates Peter Wang Hjemdahl and Svanika Balasubramanian will boost wages for low-income workers while simultaneously diverting thousands of tons of waste from landfills.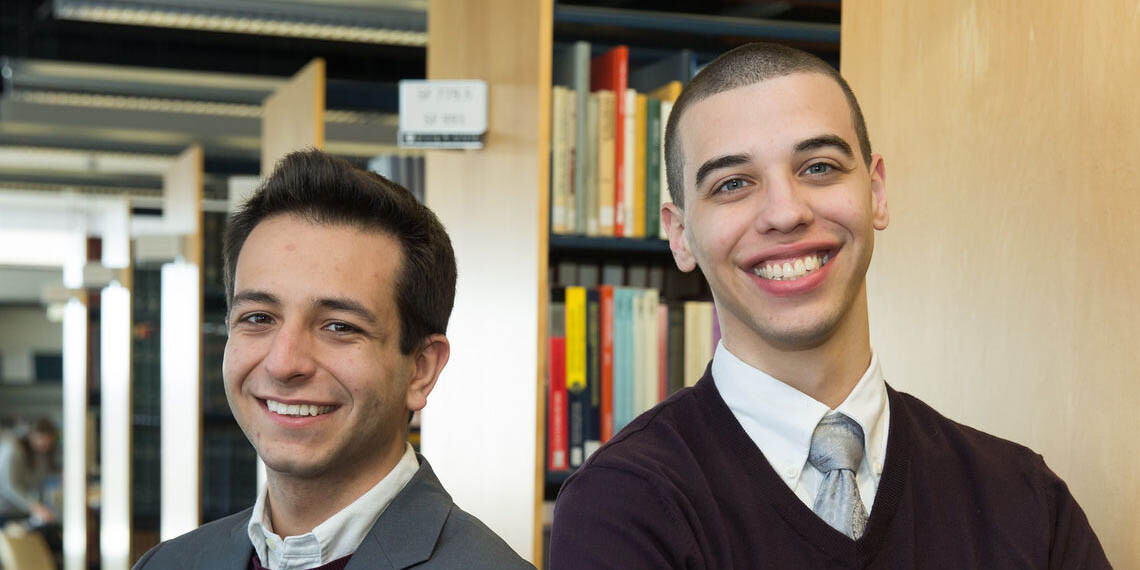 Marcus Henderson (Nu'17) and Ian McCurry (Nu'17)
Henderson and McCurry are integrating innovative healthcare case management into the current program of homeless services offered by the Bethesda Project, a Philadelphia-based nonprofit that provides proactive case management and housing services to the homeless population.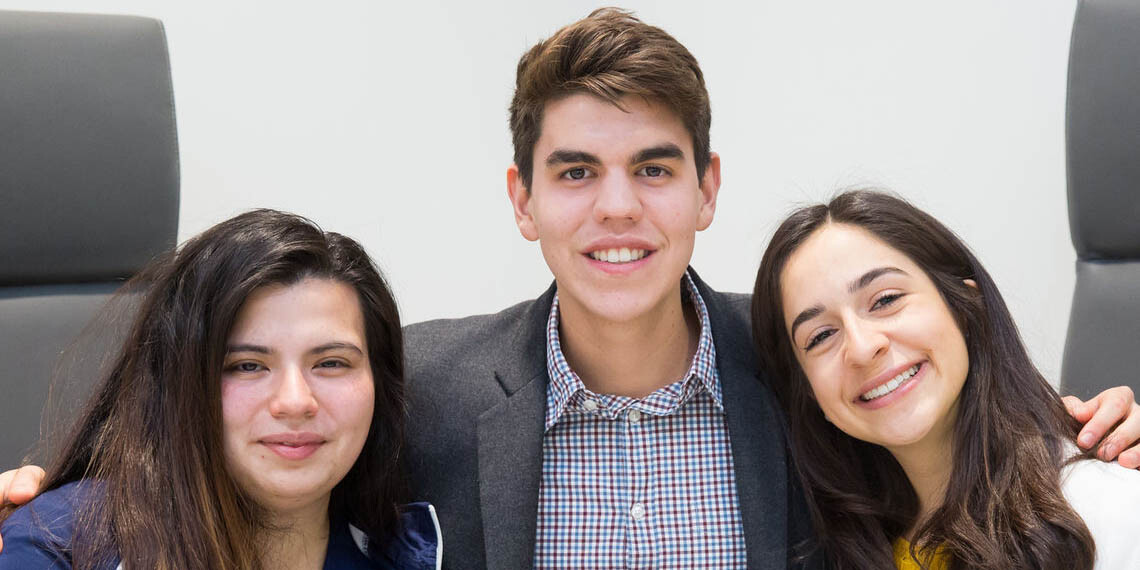 Yaneli Arizmendi (Nu'17), Alexa Salas (C'17) and Camilo Toro (C'17)
Lanzando Líderes (Launching Leaders) is an afterschool youth leadership development program for Latino high school students. The program equips students with the knowledge and skills to become leaders in their own lives and in their communities.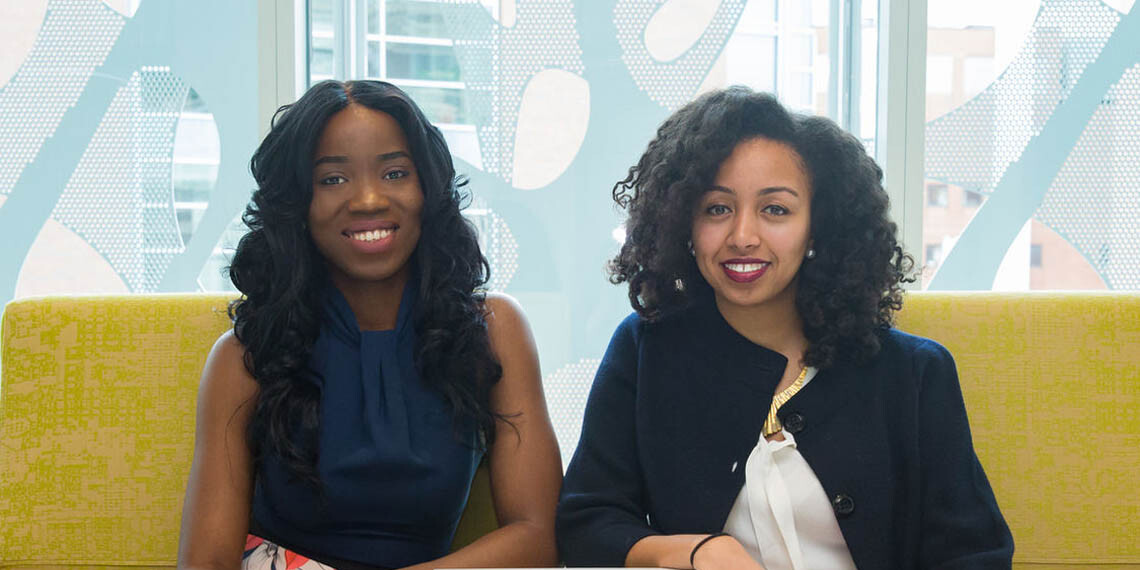 Antoinette Zoumanigui (C'17) and Selamawit Bekele (C'17)
Zoumanigui and Bekele are spearheading Project Y.V.E.T.A., Youth for Vocational Education and Training in Agriculture, a school that will empower the marginalized youth of Senegal called Talibés.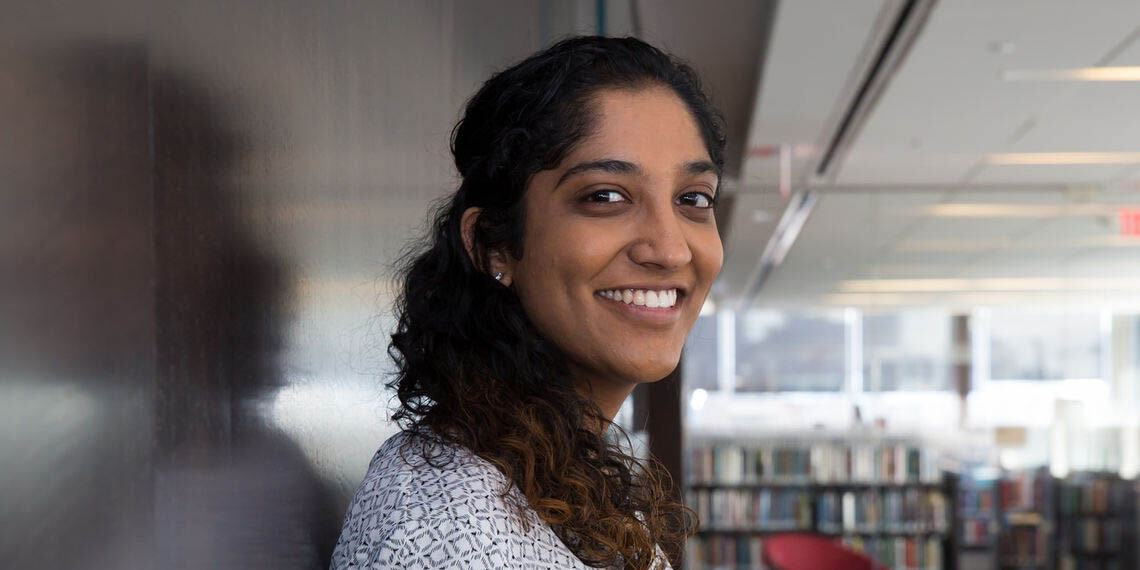 Kriya Patel (C'16)
Patel is helping women about to be released from Riverside Correctional Facility, an all-female facility in Philadelphia, apply for and secure health insurance and identification prior to release.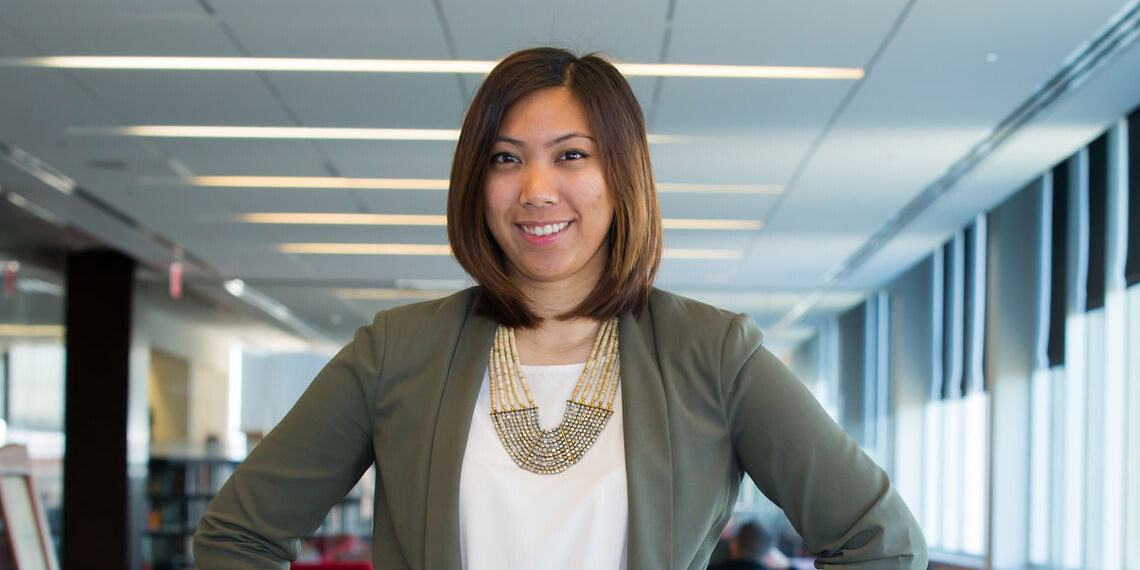 Melanie Mariano (Nu'16)
Mariano is partnering with the Free Library of Philadelphia to assist library patrons in obtaining health information, medical counseling, and preventive health services.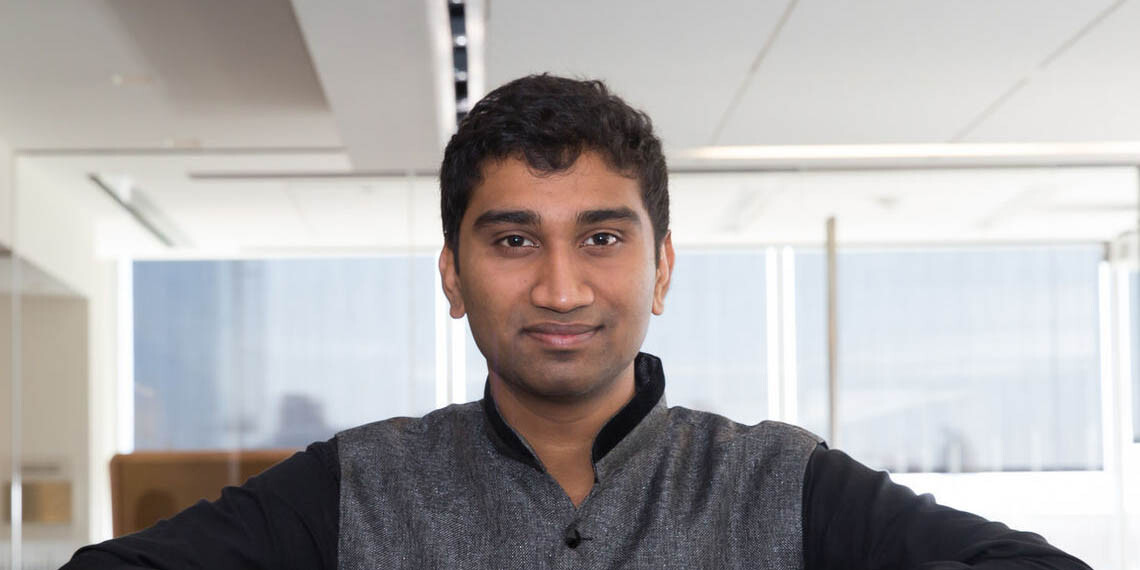 Vaishak Kumar (C'16)
Kumar is utilizing cost-efficient technology and novel research to help farmers in India boost their productivity. He is using mobile technology to improve farmer education in India.