Class of 2023: Apply for the President's Engagement Prize!
This year's deadline: Friday, February 3, 2023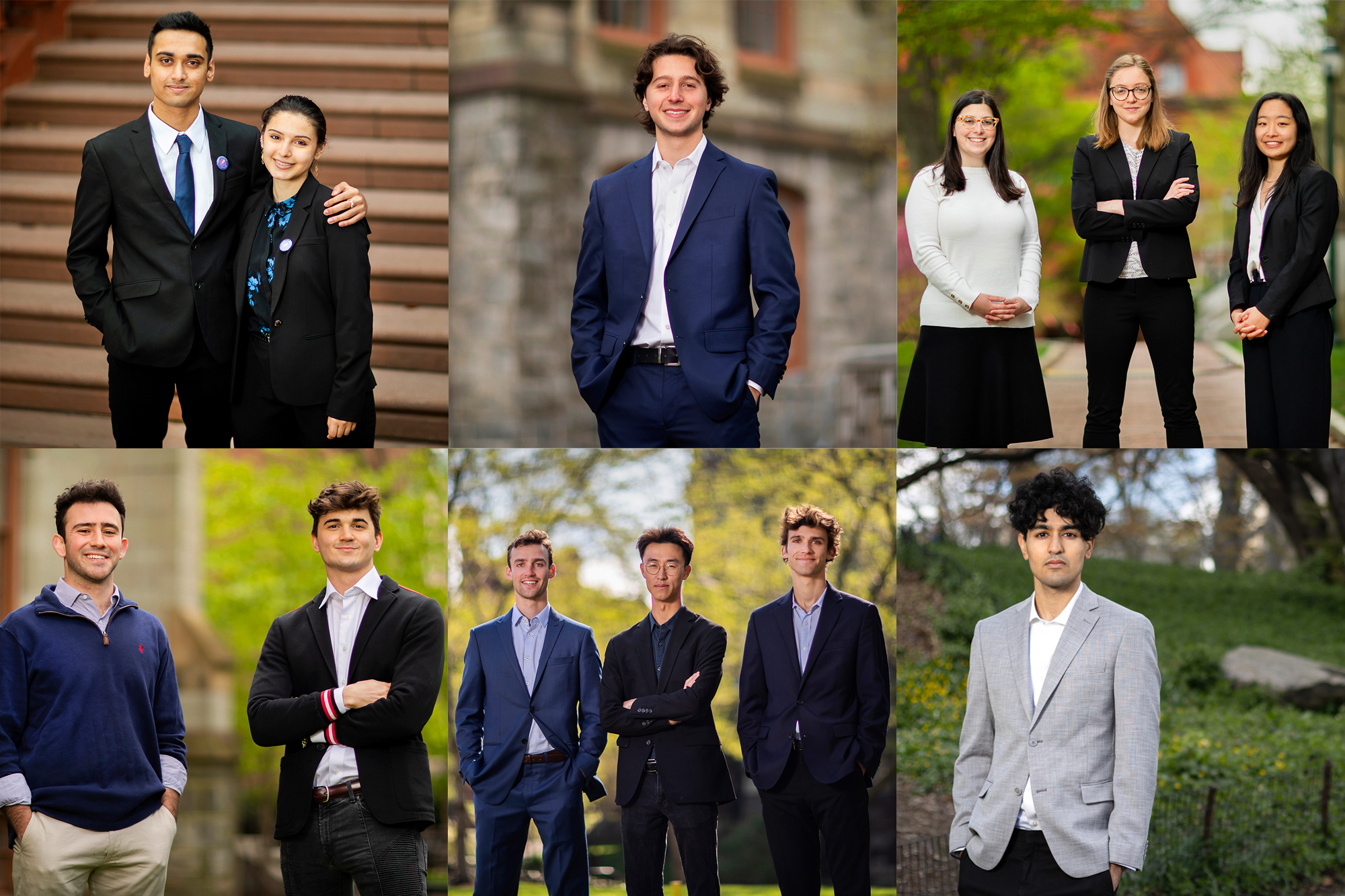 Six prize-winning teams will design and undertake post-graduation projects that make a positive, lasting difference in the world.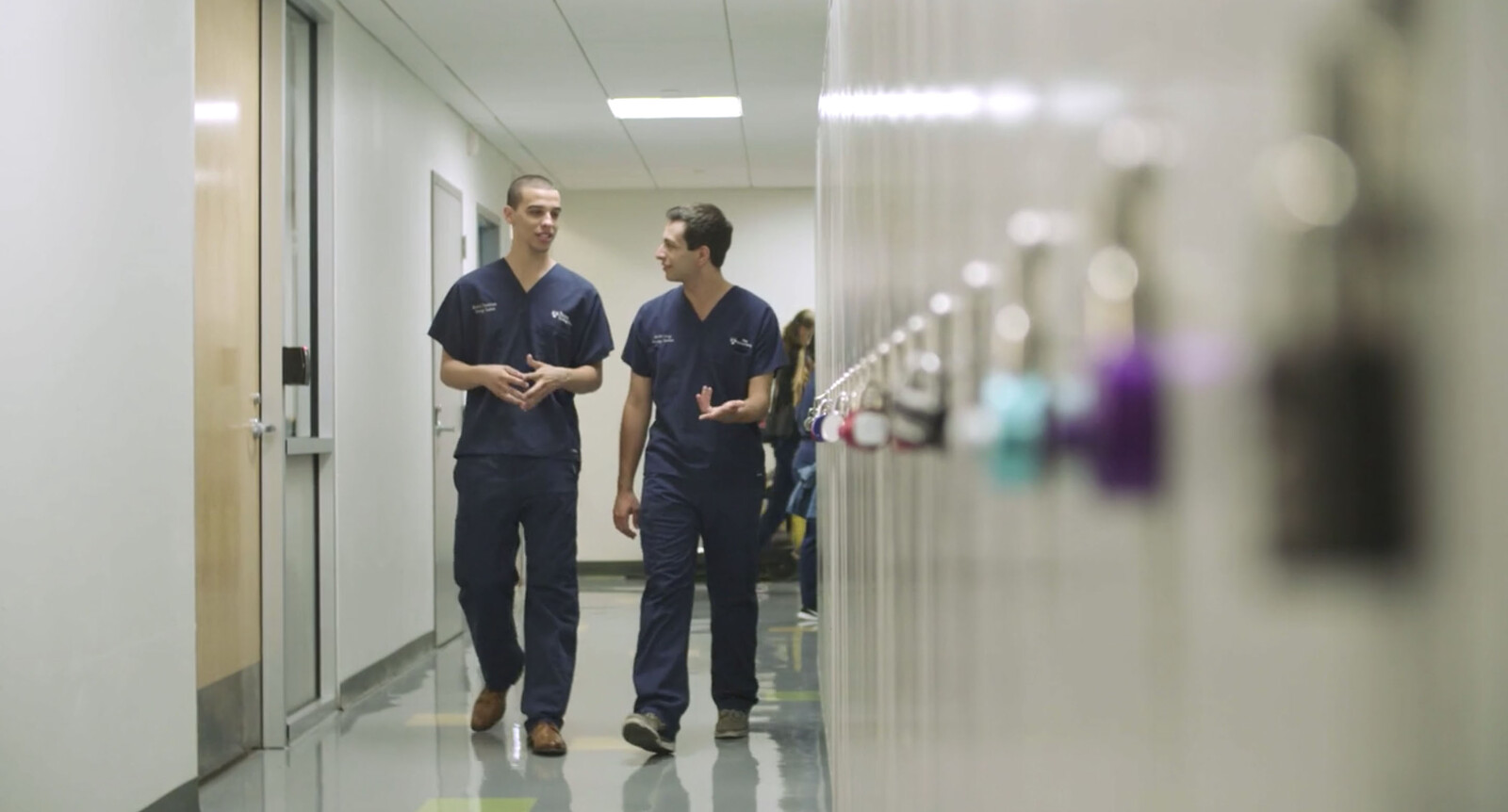 About the Prizes
The President's Engagement Prizes are competitively awarded annually to academically excellent and civically engaged Penn seniors to design and undertake fully-funded local, national, or global engagement projects during the first year after they graduate from Penn.

Each project winner will receive up to $100,000 in project implementation expenses, as well as $50,000 in living expenses.
President's Prizes
Engagement is just one piece of the Penn vision.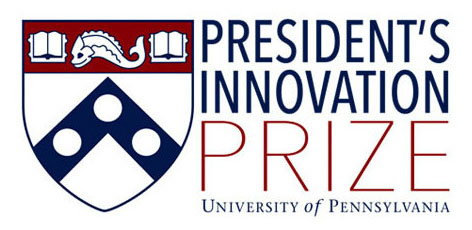 Unique at both Penn and across higher education, the President's Innovation Prize underscores the University's considerable commitment to encouraging students to put their knowledge to work for the betterment of humankind.