President's Engagement Prizes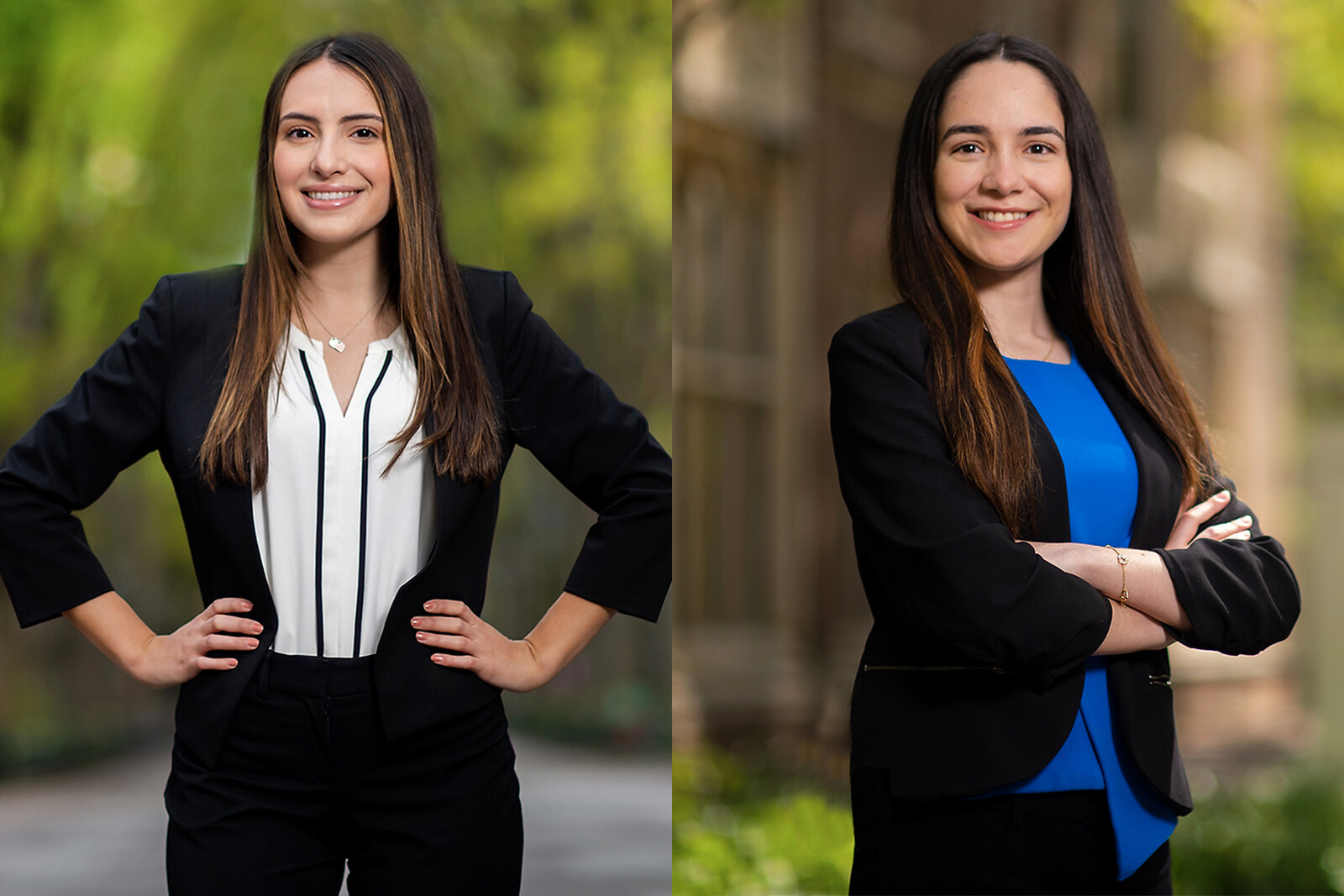 A 2021 President's Engagement Prize will support expansion of the Be Body Positive Philly project.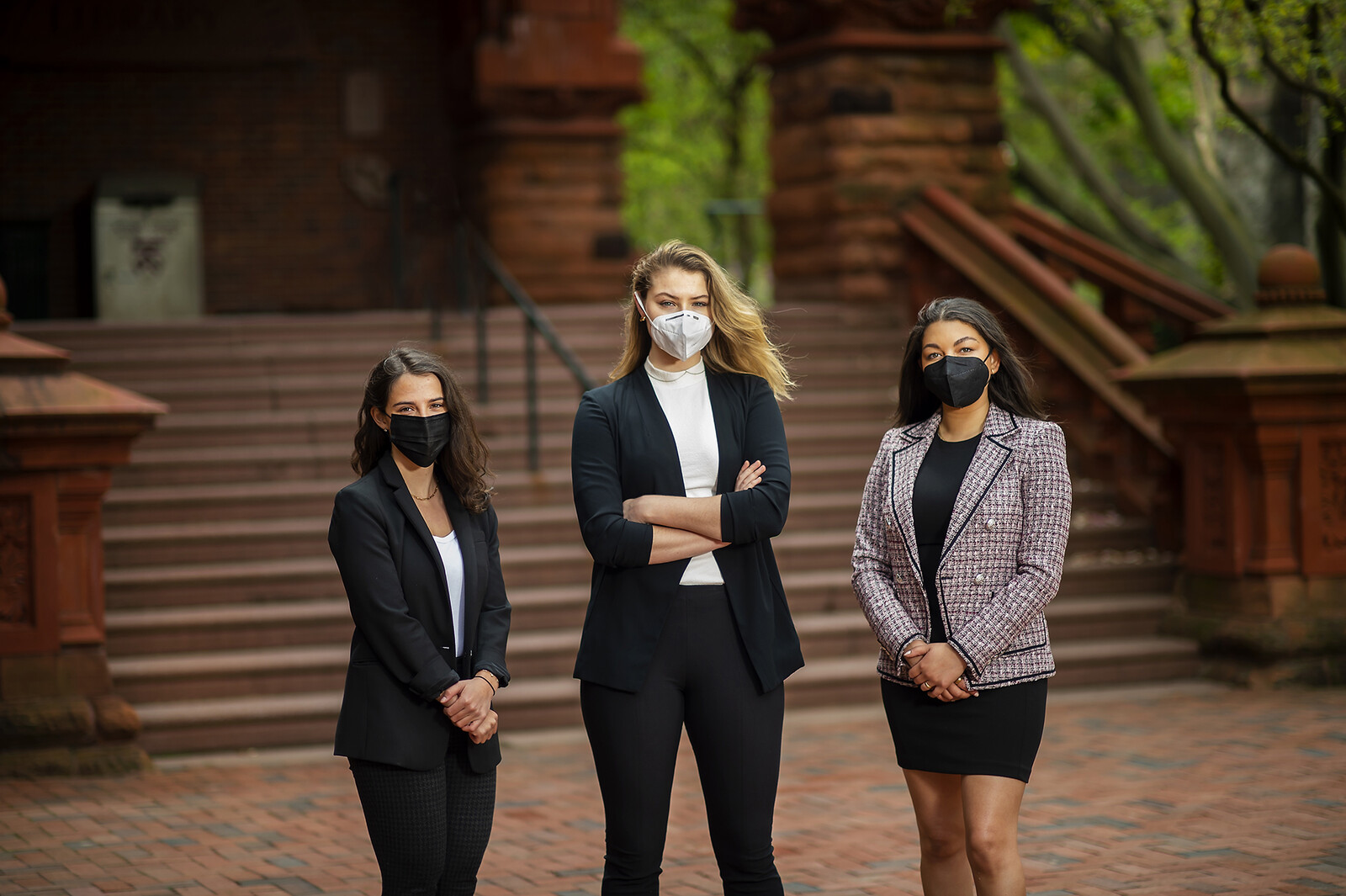 With Project HOPE, President's Engagement Prize winners Carson Eckhard, Natalia Rommen, and Sarah Simon will address the lack of support to wrongfully incarcerated people in Philadelphia and across the state.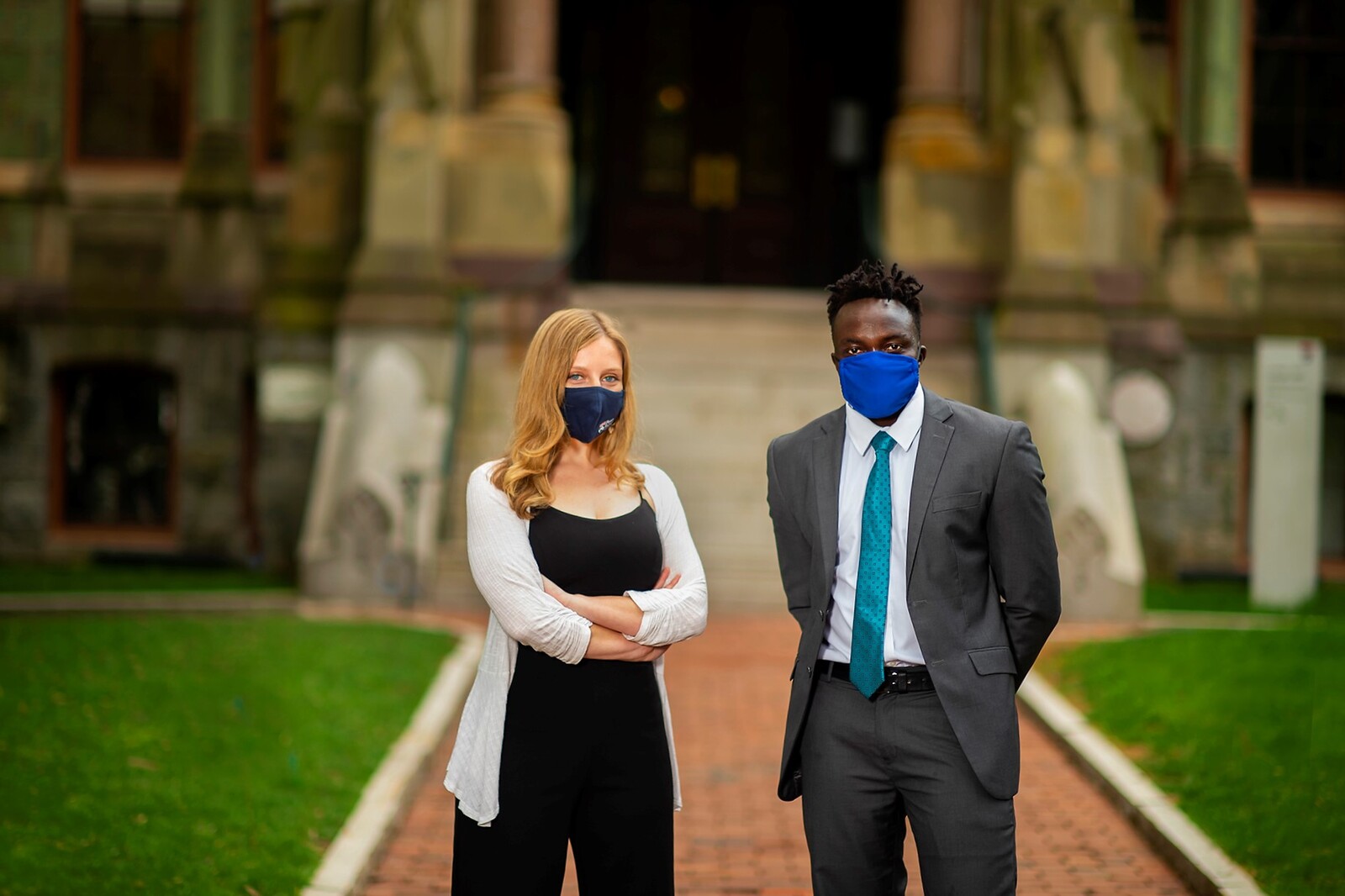 With project Maji, seniors Martin Leet and Leah Voytovich will use their President's Engagement Prize to install a solar-powered water tank and provide agricultural and first aid training for members of the Olua I community.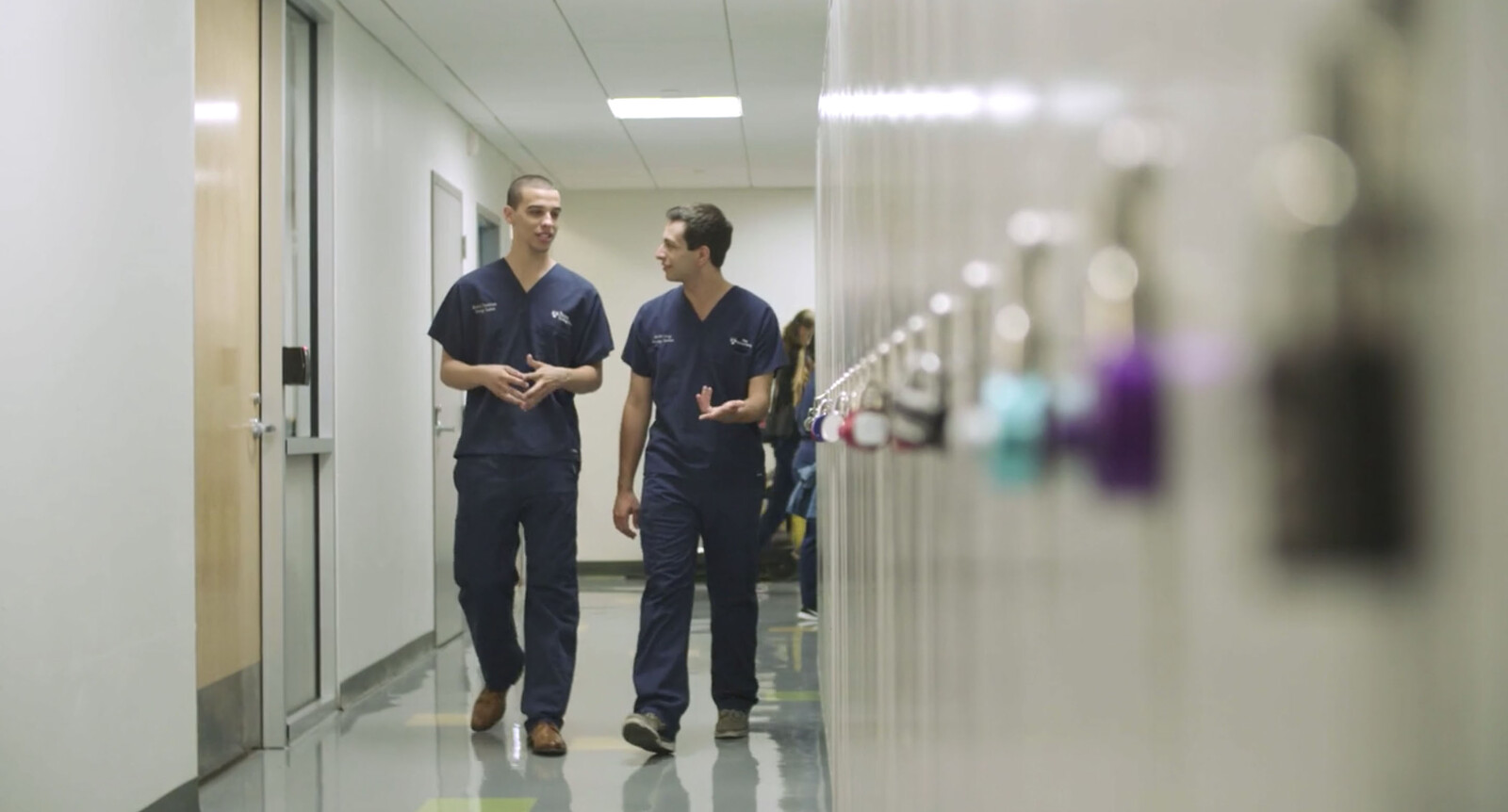 About the Prizes
The President's Engagement Prizes are competitively awarded annually to academically excellent and civically engaged Penn seniors to design and undertake fully-funded local, national, or global engagement projects during the first year after they graduate from Penn.

Each project winner will receive up to $100,000 in project implementation expenses, as well as $50,000 in living expenses.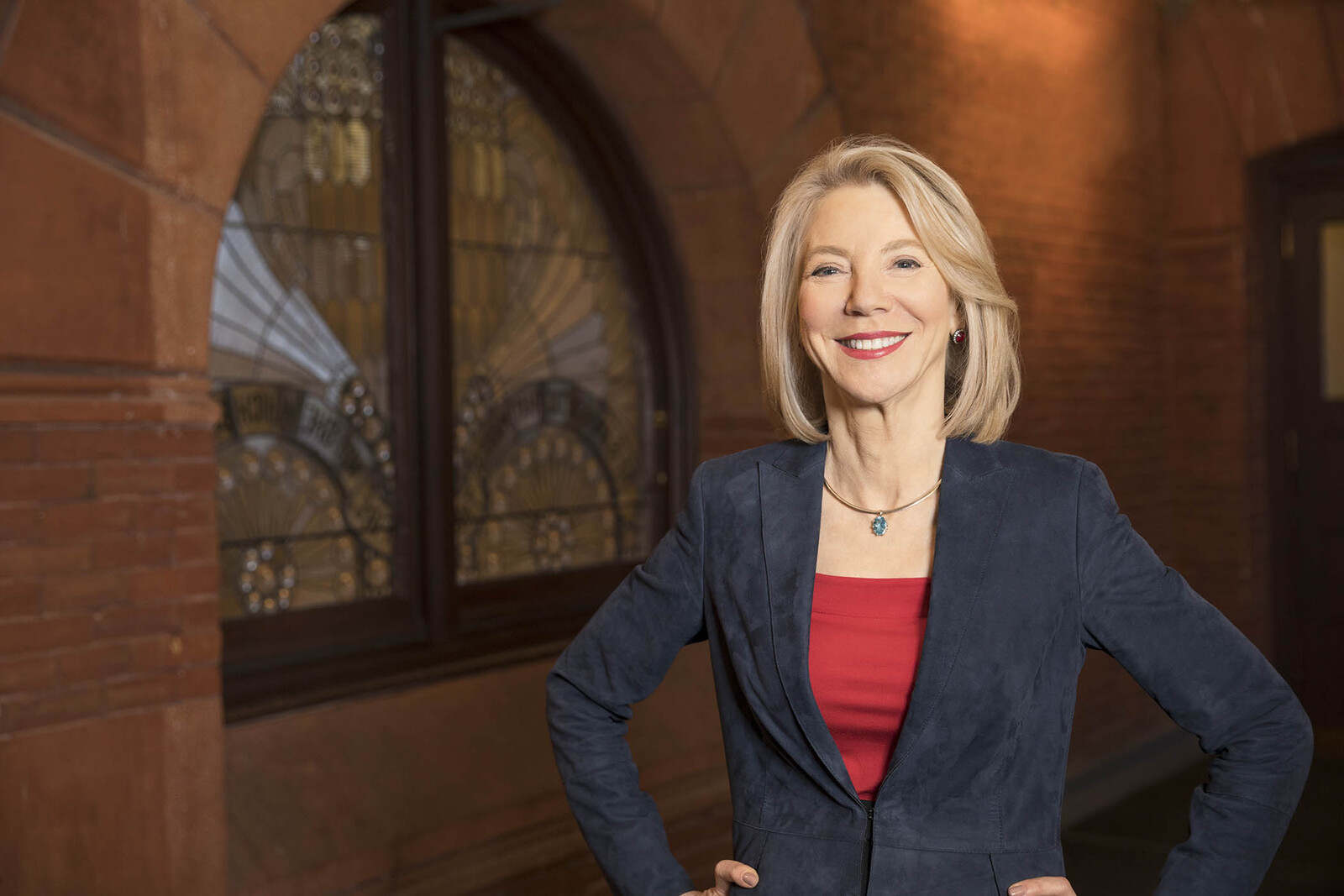 "The recipients embody Penn's core commitment to leadership through service, a most vital and urgent calling during these challenging times."

Amy Gutmann, Penn President
President's Prizes
Engagement is just one piece of the Penn vision.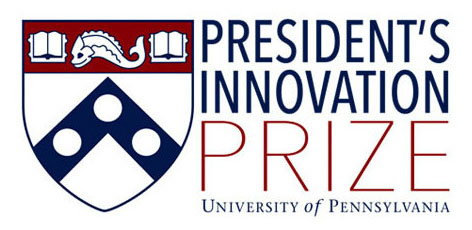 Unique at both Penn and across higher education, the President's Innovation Prize underscores the University's considerable commitment to encouraging students to put their knowledge to work for the betterment of humankind.